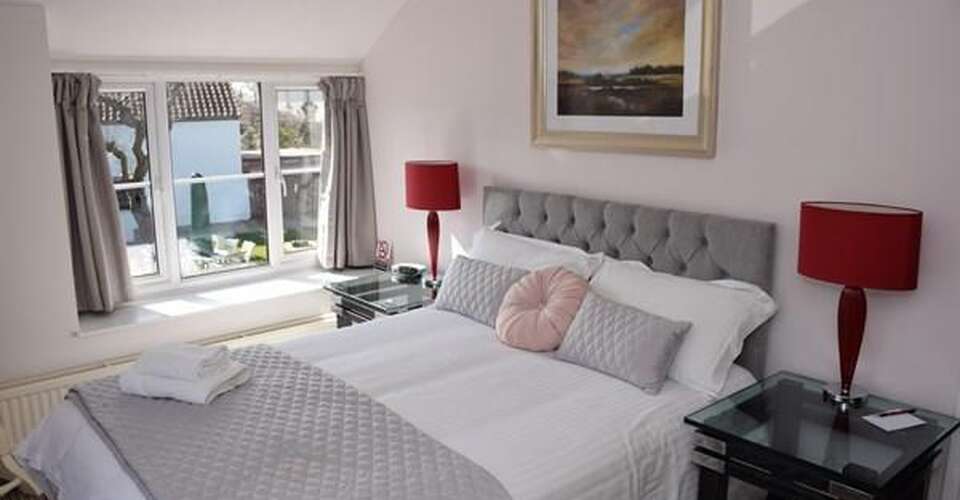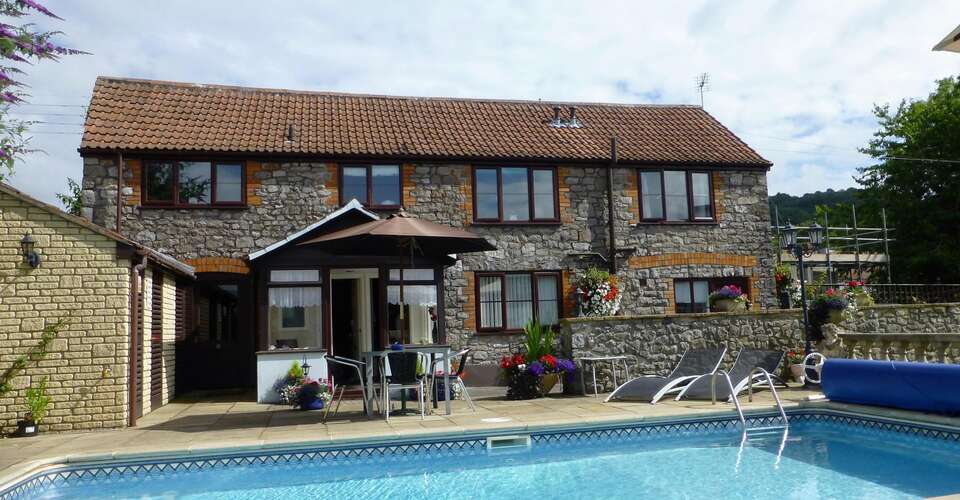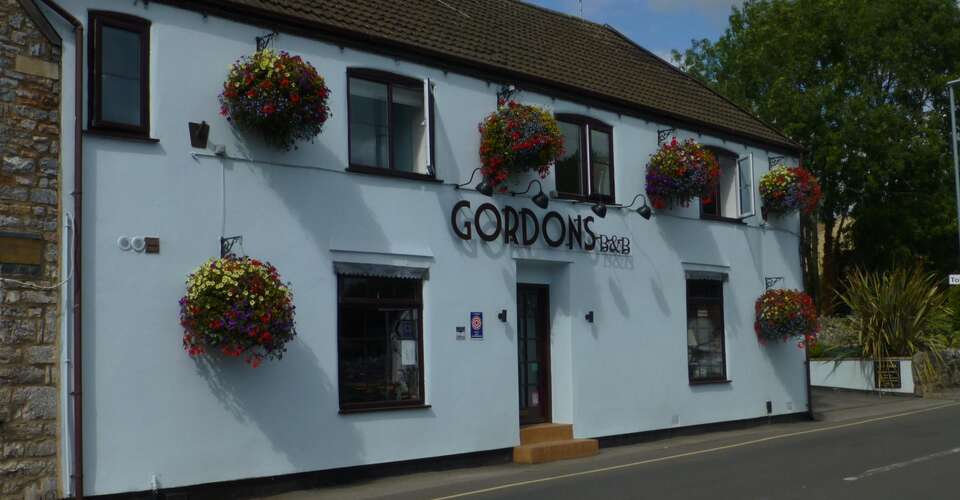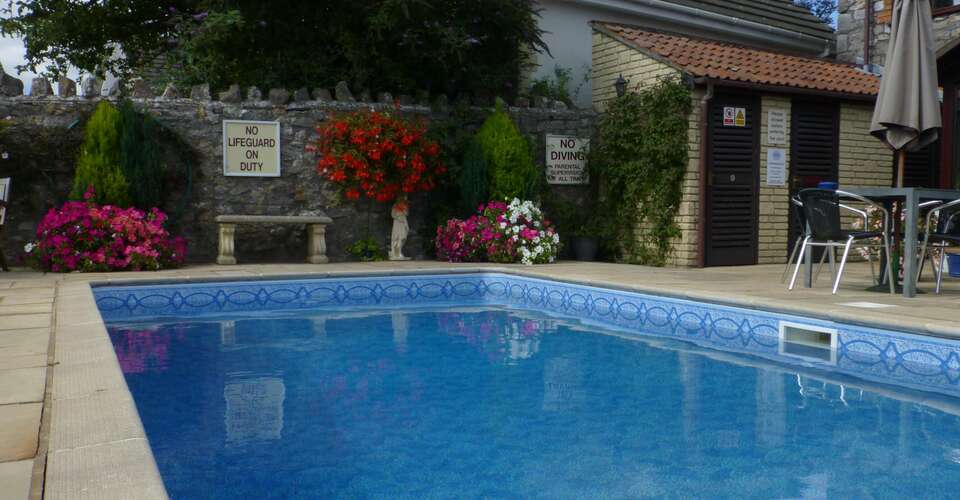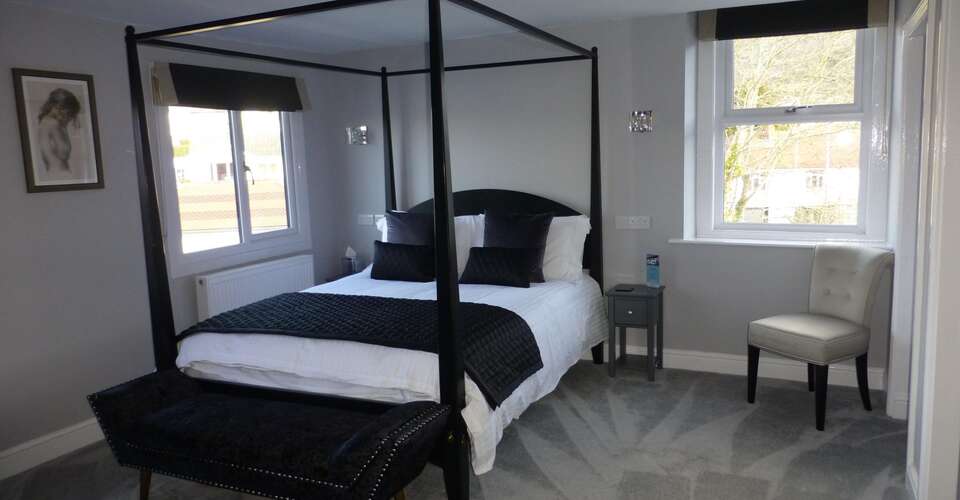 Perfectly Situated
CORONAVIRUS
WHAT WE ARE DOING TO KEEP OUR GUESTS AND STAFF SAFE.
We are taking the safety and wellbeing of our guests and staff very seriously.
To maximise protection at this time, we have introduced the following measures.
We ask for your understanding and co-operation in order that we can continue to provide a COVID-19 secure environment for everybody.
SOCIAL DISTANCING -
Please observe all notice and requests in this connection.
ENHANCED CLEANING - In light of COVID-19 our long established stringent cleaning procedures have been enhanced to take into account recommendations from SAGE covering everything from washing hygiene and cleaning pruduct accreditations to the protocols adopted in every area of the hotel.
STAY AWAY -
If you are experiencing ANY
COVID-19 symptoms
OR
within the last14 days have been in contact with anybody else experiencing symptoms we ask you -
PLEASE,
do not come to the hotel.
The above measures reflect current guildlines and are subject to change in accordance with up dated guidlines and advice.
The Gordon's in Cheddar is a perfectly situated at the foot of the famous Cheddar Gorge in an ideal location for touring and walking in the beautiful Mendip Hills and the Somerset countryside.
Gordon's has recently been taken over in sept 2015 and is run as a family business, it retains its friendly and comfortable atmosphere. The restaurant has character and charm where we serve a home cooked breakfast which includes fresh local produce. Cooked-to-order breakfast available at property GBP 7.50 adult and 5.00 for children.
We do not do evening meals. The residents lounge where you can relax and browse through information on local places of interest for your outings, The bar which is opened on request where you can sit relax and enjoy a cold drink!

Card Details are only taken to secure the booking, payment is due on arrival..
Cancellations If you have to cancel your booking the following charges will apply,
More than 7 days notice - Deposit only ( £40.00 per night taken out on day of cancellation)
1-7 days notice - 100% of booked value

In your own interest we recommend that you obtain holiday insurance.
DUE to the outbreak of COVID-19 our main Concern is the Safety of our Guests,Staff and Family.
SO unfortunately we will NOT be able to offer BREAKFAST to any New Bookings or HOUSEKEEPING of the Rooms during the stay!
---
Location
Our Facilities
Safe & Secure Payment
Parking facilities
Family rooms
Wifi
Swimming pool outdoor
Vegetarian
More Info »
---
"Superb 2 nighter at a difficult time with Government emergency measures being put in place due to Covid-19 at the time of my stay. I was made to feel very safe and welcome. Accommodation beautifully clean and location was perfect. I felt really cared for by my hosts and the breakfasts were perfect for a full day of walking."
"My wife and I had to make last minute changes to a trip we had booked after Flybe went into administration. After looking around we chose on Cheddar Gorge and decided to stay at Gordon's B&B. What a good choice it turned out to be.Check in was supposed to be from 16.00 onwards but we decided to get to Cheddar early so we could make the most of the day. We got to Gordon's at about 13.00 and I wanted to let staff know we had arrived.We were met by Rory who told us we were more than welcome to leave our car in their car park, spent the next 10 minutes or so giving us lots of really useful info about the area. He also then gave us the lowdown on our room and the facilities, gave us our room key and said our room would be ready within the hour if we needed it early.Our room (8) was a superior onsuite room on the top floor and was immaculate with great views over the garden and up to the Gorge. There was a large 4 poster bed in a large airy room with seperate wardrobe area and seperate area with mini fridge, complimentary wine, coffee machine and tea coffee etc. There was also a large tv. The bathroom was also immaculate and very modern. The room and the rest of the property were spotlessly clean.Downstairs is a bar that, although was locked, I think you just need to ask and you can get the bar opened and drinks served. There is also a small lounge and a large dinning area were a substantial breakfast was served. Cereals, fruit, lovely full English, toast tea coffee and juices.On our second day we had the opportunity to have a long chat with both Rory and his wife Jola and what lovely hosts they are too.I forgot to mention that the private outside area is really well kept with a pool and patio area and lawn.The location of Gordon's is perfect too, being at the start of the gorge and craft village and about a 5 to 10 minute walk to Cheddar village centre.We are definitely going to try to get back in the summer and would highly recommend Gordon's."